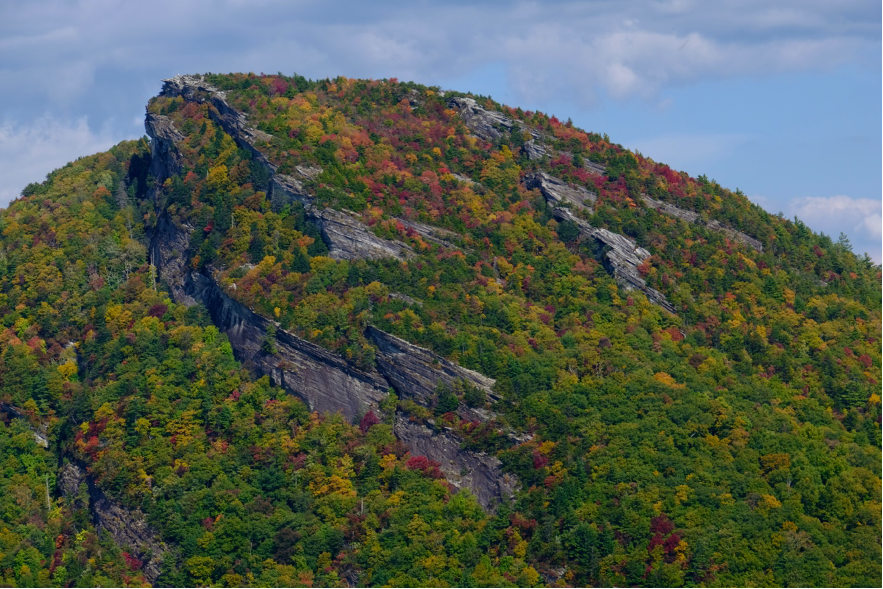 Chasm encircled
Save for a ribbon of trail,
Footworn, familiar,
Forming a tether
While taunting the ether that
Endless night, daring
To pass judgement on
Gravity, a sky full of
Stars turning above,
Celestial arcs,
Graceful haloes, soft raiments
Swaddling us all.
Gene Hyde lives in the Blue Ridge Mountains of North Carolina. His work has appeared in Valley Voices, Tiny Seed Literary Journal, The Goose: A Journal of Arts, Environment, and Culture, Light: A Journal of Photography and Poetry, and Mountains Piled Upon Mountains: Appalachian Nature Writing in the Anthropocene.