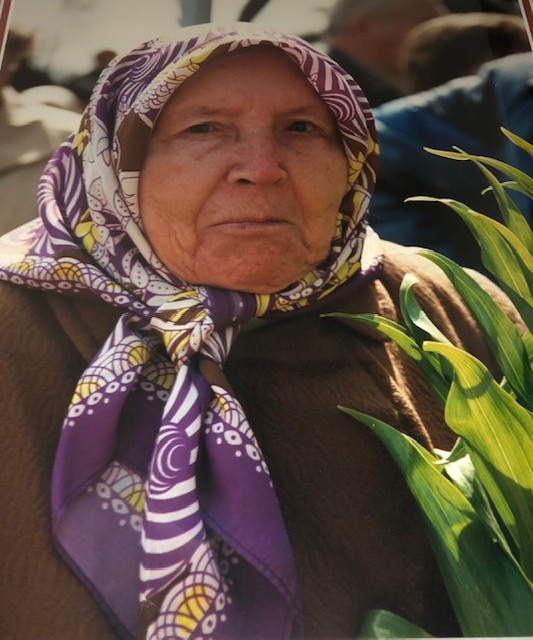 Photo by Linda Gunther
My house crushed to clay
More than forty times they shell
each day and night
Destroy
Kill
My son now prisoner
twenty-nine years old
If I leave, escape
then I abandon him
I not go
stay in crumbled house
only two half walls stand
My three goats hungry
I try a smile for them each morning
but have no food to give
only hands to pet them
arms to embrace their skinny bodies
By afternoon
I cry till darkness comes
huddled in corner with blanket
Bullets hit clay-covered ground
closer to me than before
If I die here
I pray my son may know I waited
here for him
waited
with a mother's love.
Linda S. Gunther is the author of six suspense novels: Ten Steps From The Hotel Inglaterra, Endangered Witness, Lost In The Wake, Finding Sandy Stonemeyer, Dream Beach and Death Is A Great Disguiser. Her essays and short stories have also been featured in a variety of literary publications.