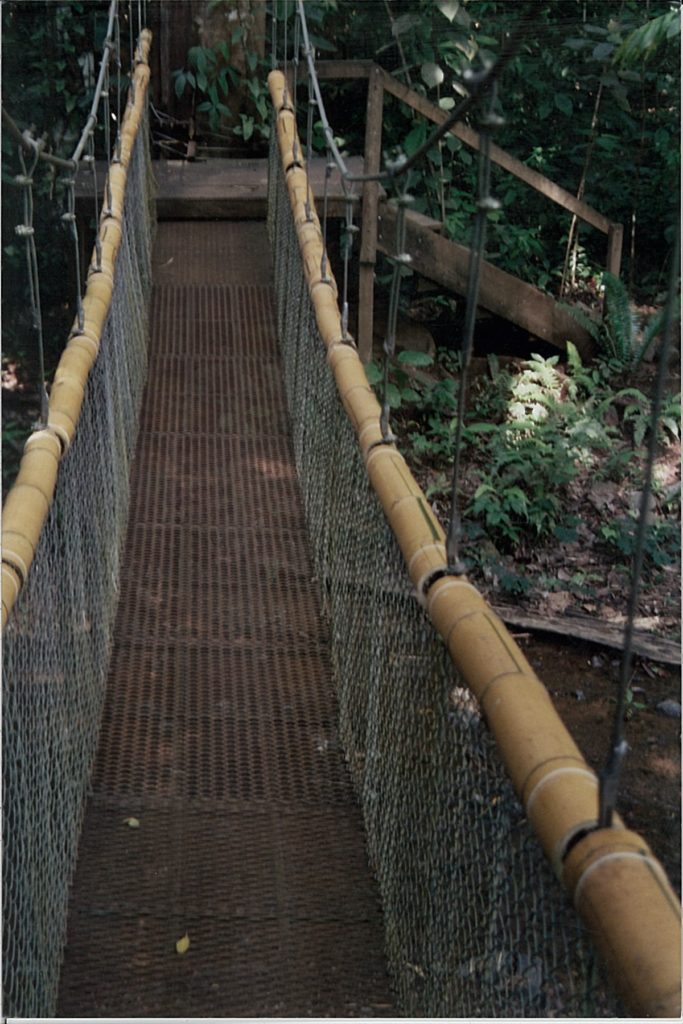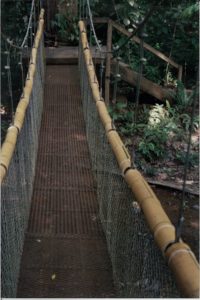 I've done this thing more than once, this thing called leaving.
I left to chase a dream not knowing where it would lead,
But I had to go.
This thing called leaving
Reminds me of another time, leaving for passion
Pulled twenty mule team by my groins, leaving was easy.
I left for growth, mine and hers and for sanity and for
Vanity and for no good reason at all, but I had to go.
This thing called leaving
Haunted me as I slept jeered at me as I wept at the thought
Of leaving yet another and another and another.
This thing of leaving
Knows I have to go, like the birds that must fly south in winter
So too must I answer life's beckoning calls, less stagnation fossilizes my mind.
Oh this thing call leaving, how bittersweet, how escapist you
Can become, yet how necessary at other times.
This thing called leaving
Grows impatient as the time to go draws nearer, and I am
Saddened, because this time I am not doing the leaving,
The shoe does fit on the other foot, and it aches
This thing called leaving.
Kenneth J Carter is graduate of Rutgers University with a business degree and minor studies in photography. Ken is a performance poet and singer. Ken has joined his original photographs with his poems as a way to share both mediums.